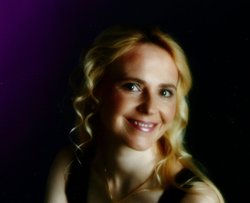 I am a committed Christian and I love to write. Storytelling is my passion. I became interested in the Amish culture when I visited Lancaster, Pennsylvania when I was a student. It is a fascinating culture and way of life. The Amish culture survives and is as strong as ever, surviving in our modern society. Sometimes I long for their simple lifestyle and close family units myself, but only in my daydreams as I love modern conveniences too much.
I am married and when I am not writing I am looking after my little girl and cannot wait for the day when she can read my work. I live in a quaint village and I love my rose garden. You can reach me directly at Rebecca.Byler.author@gmail.com.
Hopefully, you will enjoy reading my Amish Love Stories Series as much as I enjoy writing them.
To get alerts and occasional freebies when Rebecca Byler releases a new Amish romance book please sign up to our mailing list: